Currently, the Delhi College Of Engineering (DCE) runs under government control and in last few years, it has been witnessed that the condition has deteriorated. A committee appointed by the Delhi Government has suggested complete autonomy of Delhi College Of Engineering. Committee has suggested annual revision and updation of syllabus as well.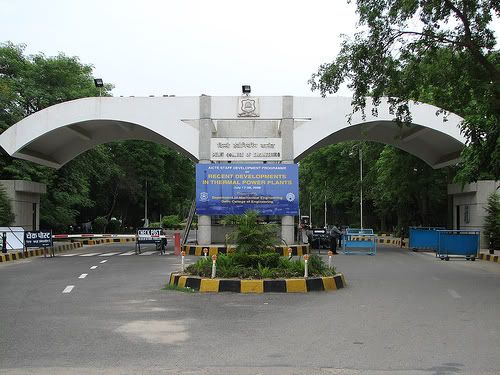 It has also been suggested by the Government Committee, to appoint faculty members through an independent standing committee rather than filling the vacancies through Union Public Service Commission (UPSC). Interestingly, some faculty members are opposing this proposal, saying it may promote favouritism.

Click Here for :
Nursery Admissions
Information on Shemford Schools, an upcoming chain of 10+2 Schools
Delhi Public School Hostel admissions
If you enjoyed this post, then you might consider subscribing to our feed via RSS or E-Mail. Visit www.shemford.com for more details. Thanks for visiting!
Related Posts
---