The largest state in North India, Uttar Pradesh has over 56,000 schools without electricity. Soon their electrification process is going to be started, informed the state government official.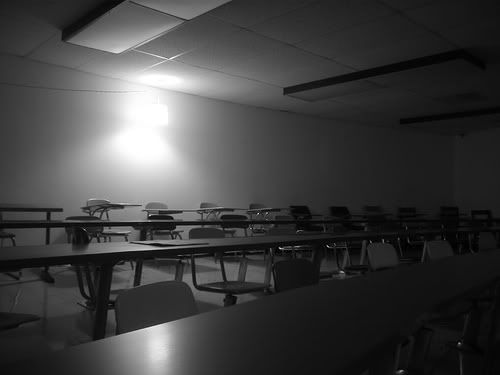 State government has sanctioned about Rs. 1.7 crore for the project covering primary and secondary schools of over 71 districts. The whole electrification process will be completed in different phases starting with 1,000 schools in remote areas.

Click Here for :
Nursery Admissions
Information on Shemford Schools, an upcoming chain of 10+2 Schools
Delhi Public School Hostel admissions
If you enjoyed this post, then you might consider subscribing to our feed via RSS or E-Mail. Visit www.shemford.com for more details. Thanks for visiting!
Related Posts
---