Schools Deliberately Award High Scores in Internal Assesments
In the recent years, school children have been securing a very high percentage of marks. Above 80 percent has become a norm or standard in many schools and institutions. Students appearing in the internal assessments seems to be assured that the marks whatever happens would be greater than 80 percent.
Some people believe that the better educational facilities and qualified faculty has greatly helped scoring higher percentage in the secondary and senior secondary schools. But the real picture reveals another story.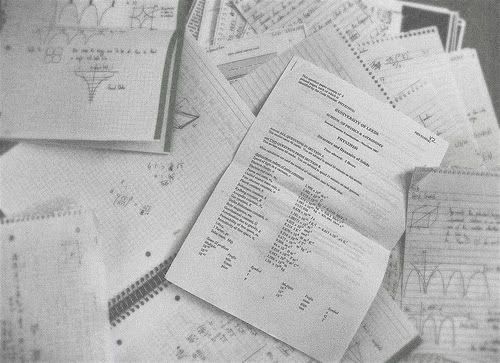 The number of unemployed young graduates is still high and a major concern, as it was a decade ago. The quality of education or the skills have not marked a great improvement and this is proved from the professionals employed in the industry & organizations.
Recent surveys done by the World Bank and other organizations further give some hard facts about our education system. One such survey shows that despite securing higher percentages in internal tests, students are not able to solve simple questions given in the surveys. The "best" students of the school struggle to write a single correct sentence in English. This clearly indicates that some schools are deliberately inflating the marks of students in internal assessment tests to create goodwill of their institute.
As the schools are competing among themselves, they often boast about their own contributions in enabling the students to achieve the goals. Besides, the schools have to justify to the parents that the money spent on the education of their child has got some return. Therefore, they deliberately assign greater scores in internal assessments.
This is an alarming situation and must be dealt with, as it will lead to generations of unqualified youth with no competency and necessary skills required to do a job.